Have you ever wondered what lies in the deepest parts of our oceans?
Enter now into the unknown and play as a fragile creature struggling to survive a mysterious and deadly underworld.
Hunt light sources to evolve and prevent your light from fading out.
Let a soothing dynamic music guide your wanderings and explore the unexplored.
Swim through the depths freely, endlessly, to discover the secrets of the abyss.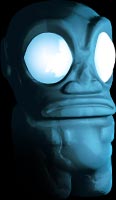 EXPLORE
Seashine's world is infinite and random. Every single game will be different. Every single discovery has its reward. How far can you go ?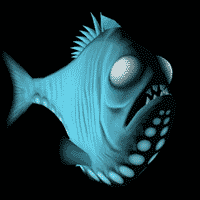 SURVIVE
Face your fear of the dark in a world where wonder often swims alongside monstruosity. The depths are full of life forms waiting for you to make the wrong move.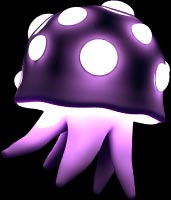 EVOLVE
Death is not the end. Keep the benefits of your discoveries in your next lives. Unlock new abilities, new jellyfish to play as, and more.
"Seashine is a game with a lot of spirit, great artistic direction, and a clever blend of wonder and terror."
"Here in 2015, Echo's successor is Seashine, a superb iOS title in which you guide a young jellyfish through the darkest reaches of the ocean, featuring some gorgeous lighting effects."
The magic, fragility, and mystery of deep-sea life is illuminated as you play."
"Seashine will add a little light to your day."
"Beautiful, enticing, and thought-provoking – at times even encouraging you to contemplate the transience of life."